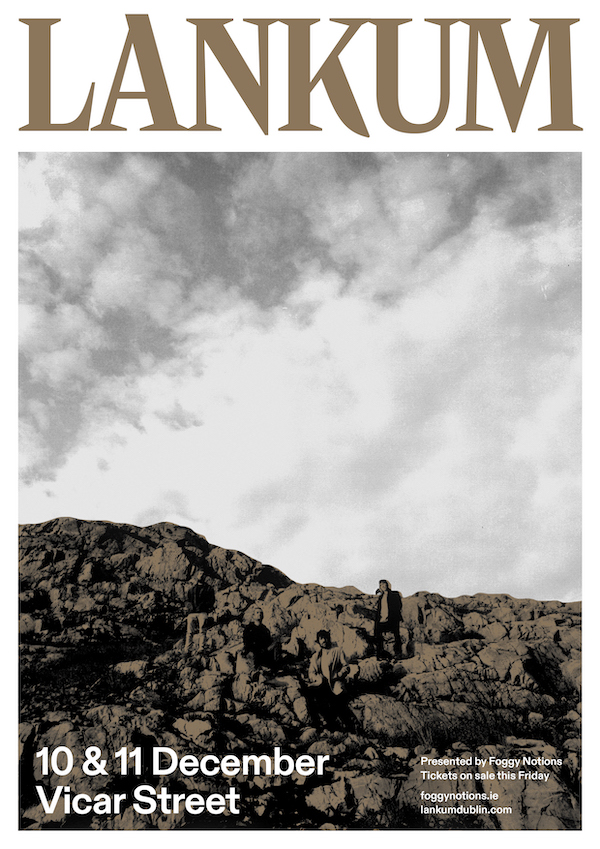 Presented by Foggy Notions
Lankum
Vicar Street
Dec. 10, 2022 & Dec. 11, 2022
7 p.m.
All Concerts
---
Lankum
Tickets are now sold out.
Following a near three-year hiatus, Lankum today announce a long overdue return to Vicar Street, playing their only concerts of the year on December 10th and 11th.
The Dublin 4-piece have not played live since their critically acclaimed The Livelong Day won the Choice Award Album of the Year in 2020. Their visionary A National Disgrace livestream from the Abbey Theatre that same year was a powerful reminder of the band's spellbinding stagecraft. Not to be missed.